Scratches · Mineral Residue · Bomb blast · Impacts · Grinder splatter · Scratched/acid graffiti · Welding splatter · Temporary protection
Our GPS (Glass Protection System) protect any glass surface and provide it with new properties to resist external attack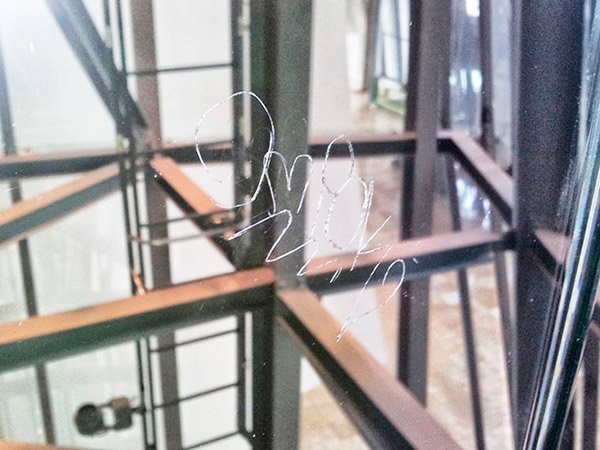 Scratches
Protection to avoid scratches to glass panes.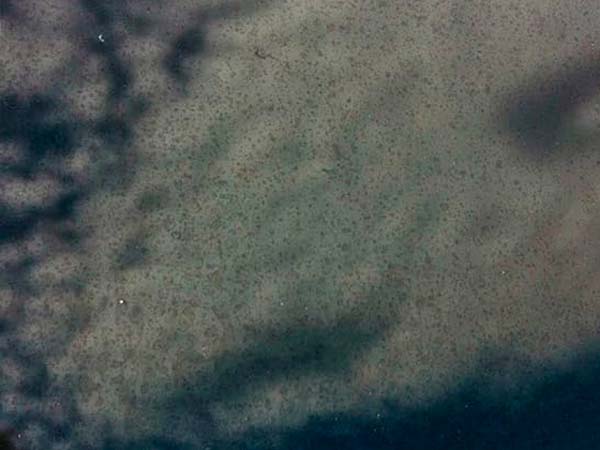 Mineral residue
Protective treatments for glass to avoid mineral build up.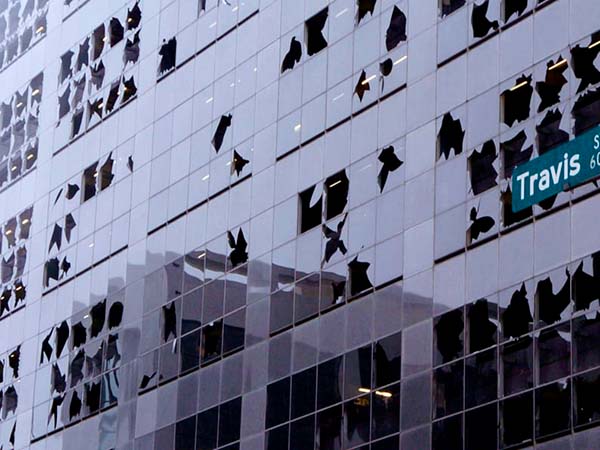 Bomb blast
We can avoid glass being dangerously detached and projected by the impact of blast pressure waves to buildings.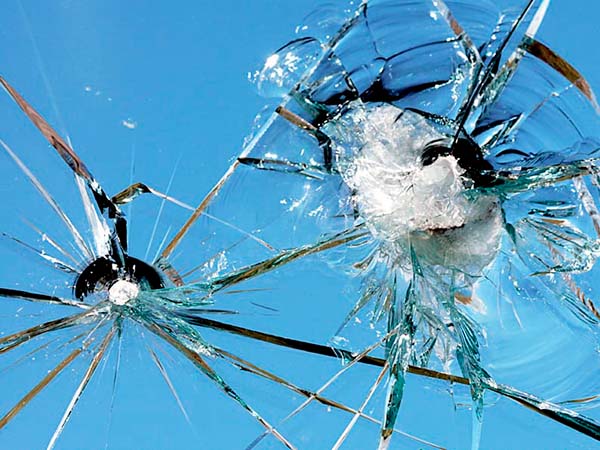 Impacts
Glass +Plus protects glass from damage that can occur when impacted by objects.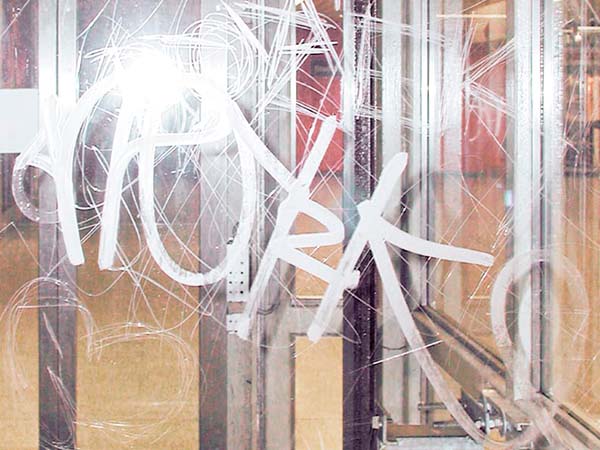 Scratched/acid graffiti
We prevent replacing or repairing glass that has been damaged by acts of vandalism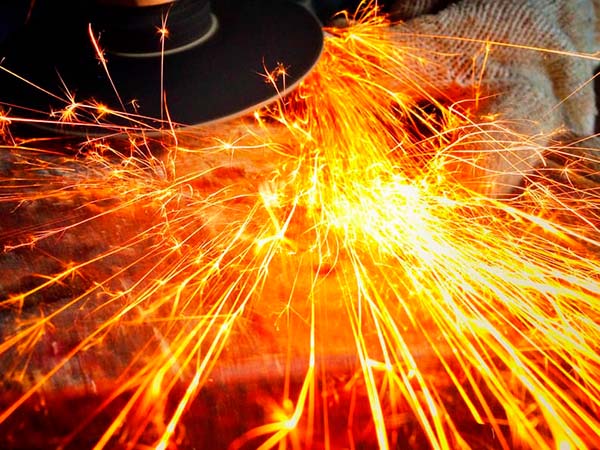 Grinders and sparks
Glass panes that have been treated with GPS can prevent glass damage such as fragments and sparks thrown off by radial cutters.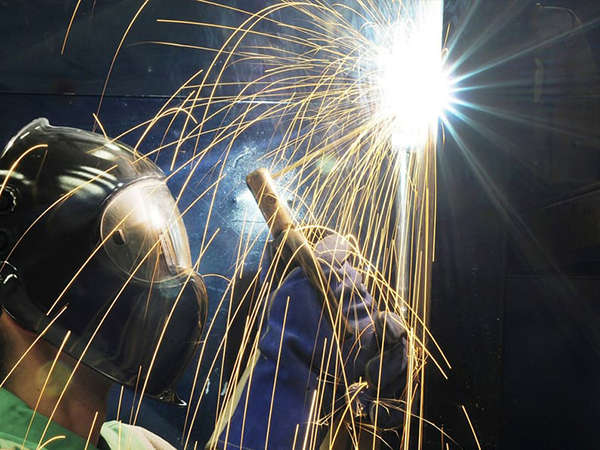 Welding splatter
Burns due to welding spatter are a serious damage that can be prevented at a minimal cost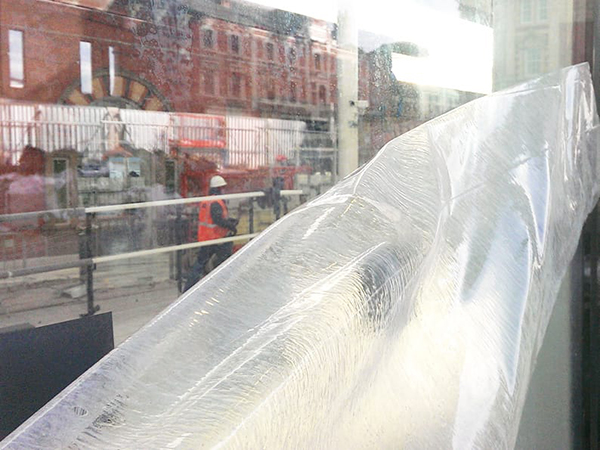 Temporary
Temporary protection when work is carried out or events held