Prevention limescale · Energy efficiency · UV Protection · Privacy · Decorative glass treatment · Anti-glare · Solar Protection · Security · Low maintenance · EN12600 Competability · Electromagnetic wave protection
Glass +Plus adds and modifies features to glass that have already been installed or are yet to be installed using a variety of techniques and types of treatment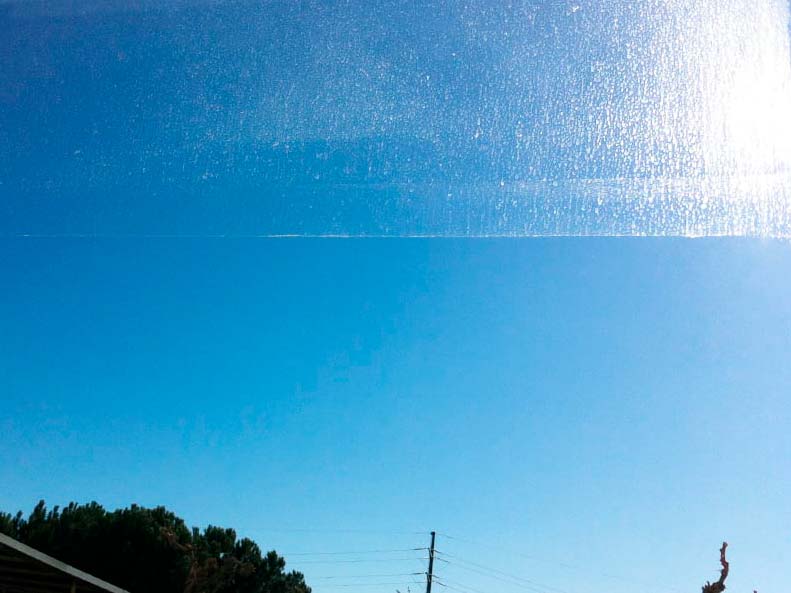 Limescale Prevention
We treat the glass to make it repel liquids and chemical agents to avoid buildup.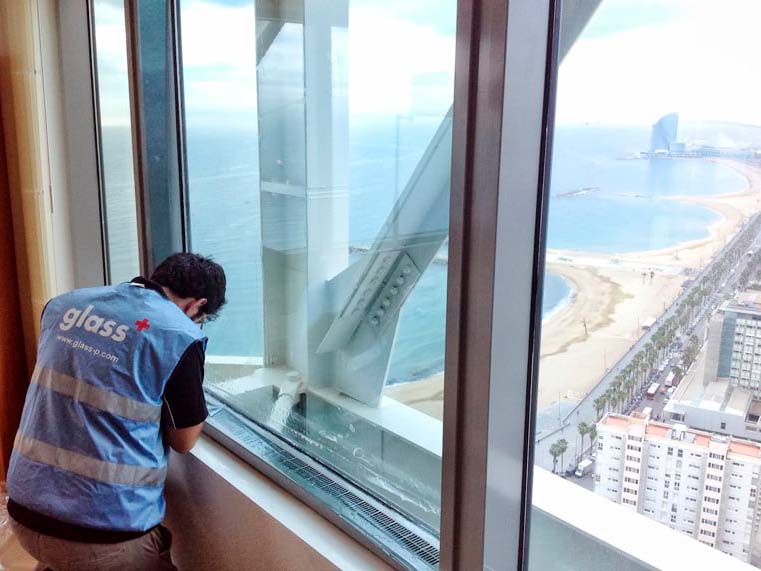 Energy efficiency
We achieve energy savings on air-conditioning costs in summer and heating costs in winter.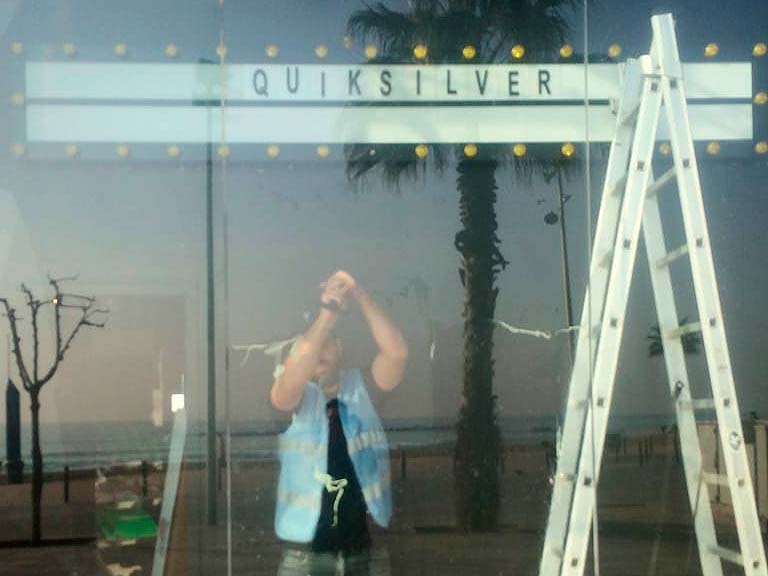 UV Protection
We prevent damaging ultraviolet rays from deteriorate and discolouring items.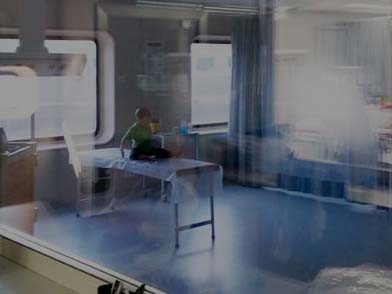 Privacy
We protect your privacy and let you see without being seen.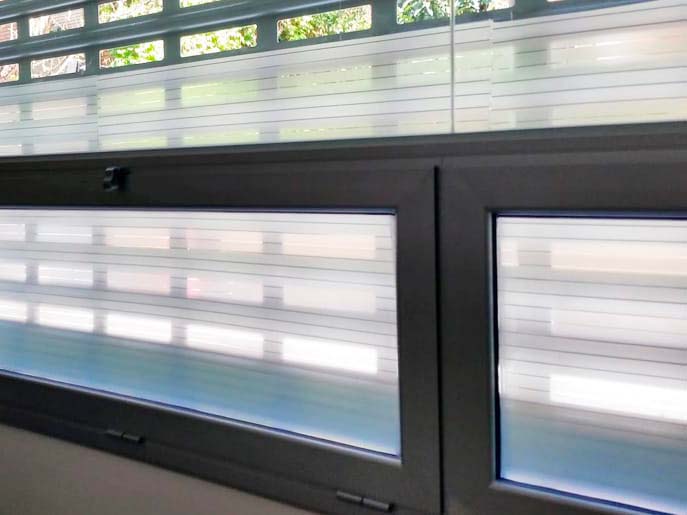 Decorative glass treatment
Glass area partitions with several effects and designs.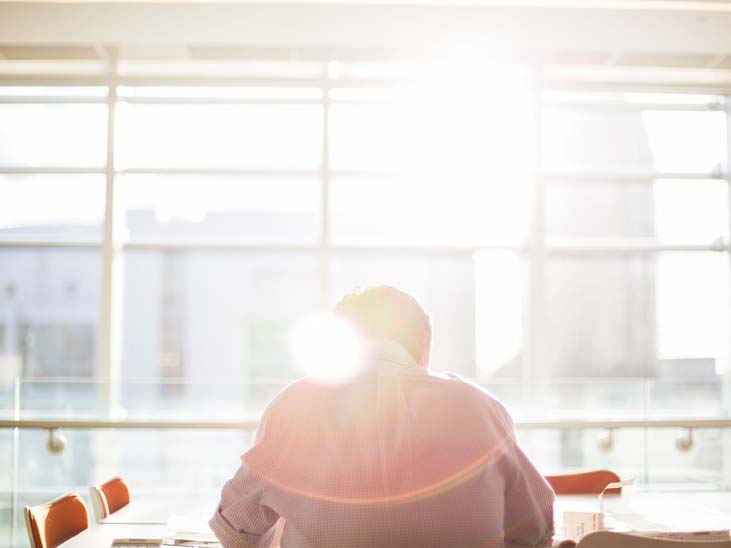 Anti-glare
We remove irritating glare and reflection caused by bright natural light.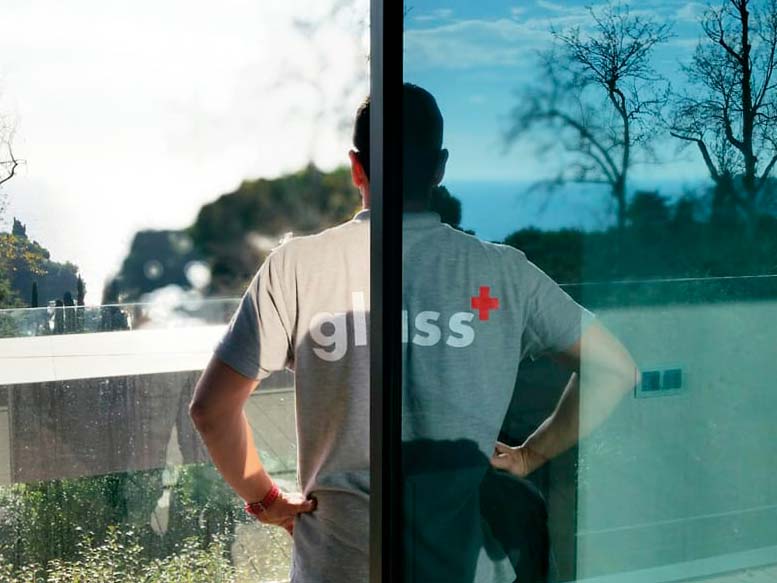 Solar Protection
Glass +Plus reduces solar energy transmission through glass, turning away excess heat.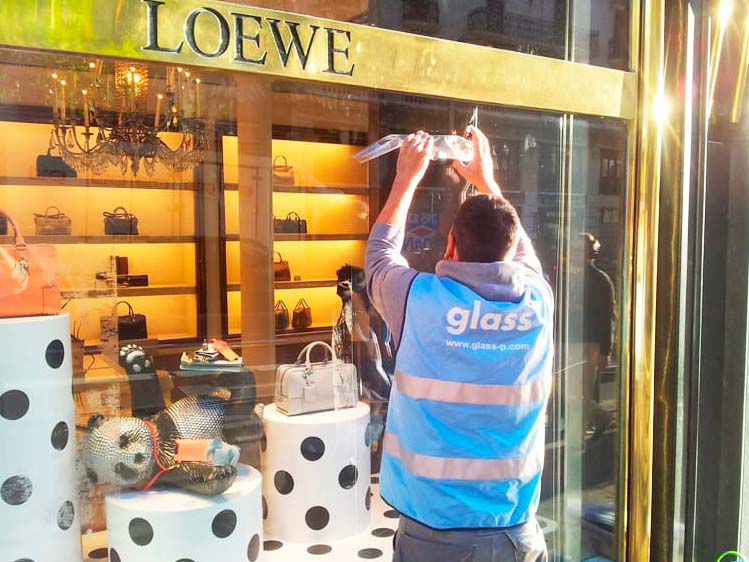 Safety
We improve the safety of the glass by protection people and objects from shards, increasing security in the event of an attack and delaying entry and theft.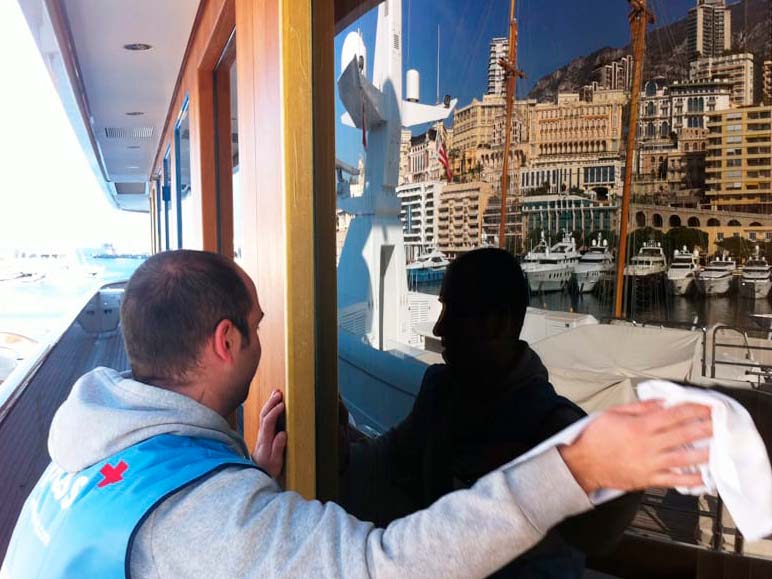 Low maintenance
Changing the external properties of the glass means that the glass stays clean for longer.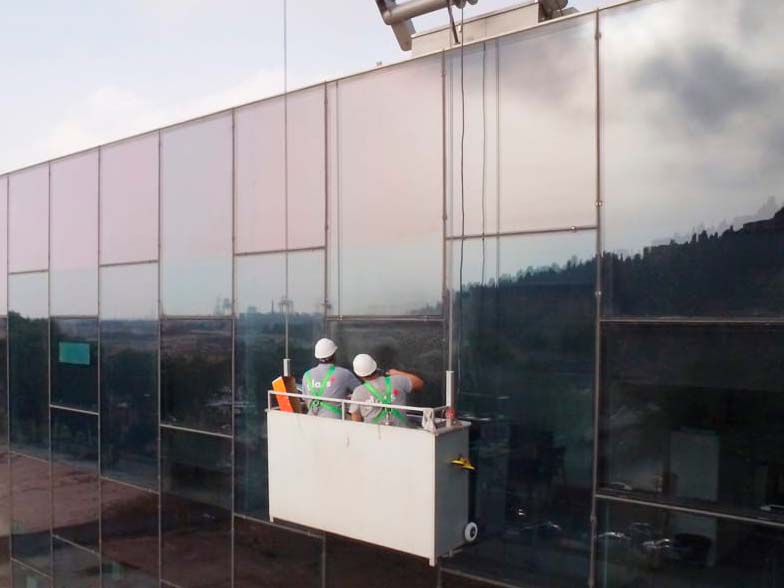 Regulatory
We improve installed glass to meet safety regulation EN12600 for flat panes of glass in buildings.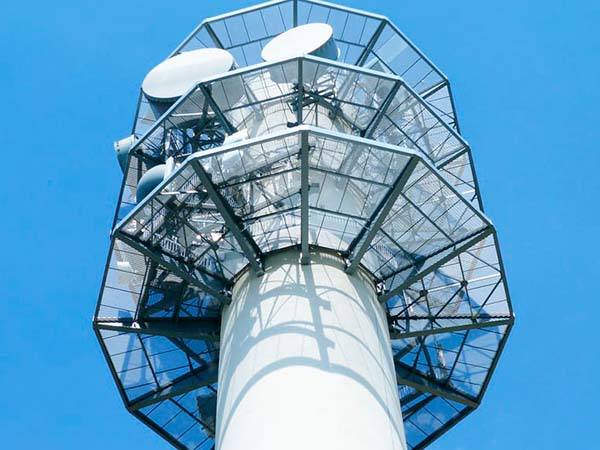 Electromagnetic wave blocking
We block exposure to electromagnetic fields for better health and protection of loved ones Beyond this, it adds another step to prevent information leaking to the outside.