Experts in repairing, protecting, treating, and maintaining glass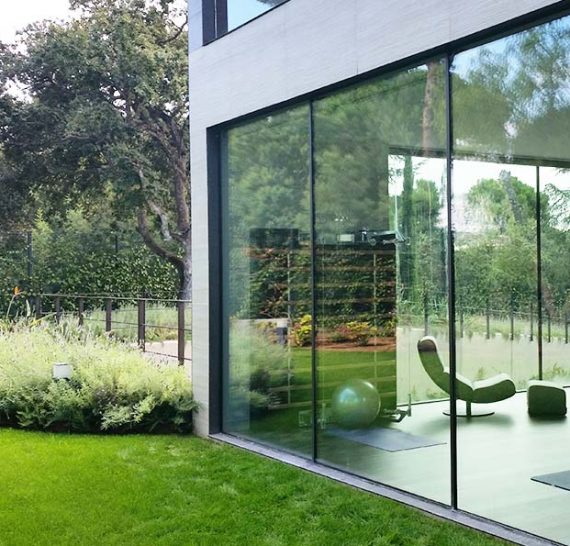 Repair
Solutions suited to any type of glass and damage
LEARN MORE 〉
Protection
GPSs (Glass Protection Systems) to protect any glass surface.
LEARN MORE 〉
Treatment
Thanks to our treatments, we can help to lengthen and protect the working life of glass panes
LEARN MORE 〉
Maintenance
Regular service to benefit from more efficient and cost-effective maintenance.
LEARN MORE 〉
We are experts in repairing, protecting, treating, and maintaining glass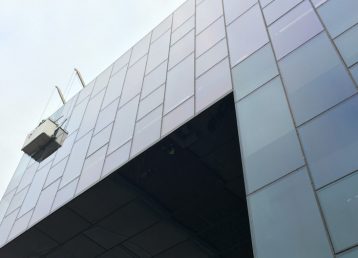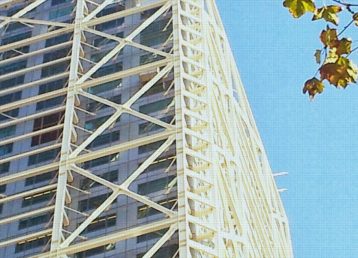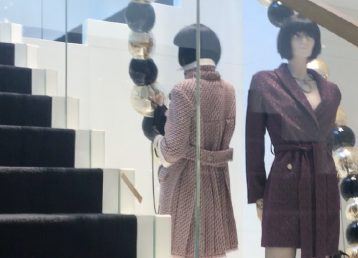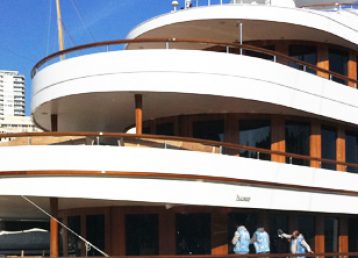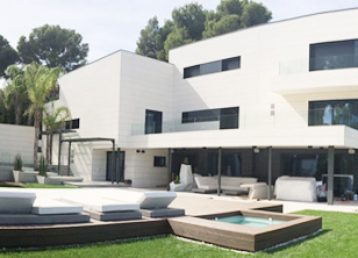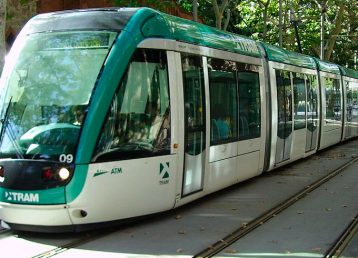 We encourage repair, protection, treatment, and maintenance vs replacement
Only 30% of discarded glass can be recycled. Glass does not decompose and is difficult to treat. With proper repairs and maintenance, its impact on your pocked and the environment can be lessened.